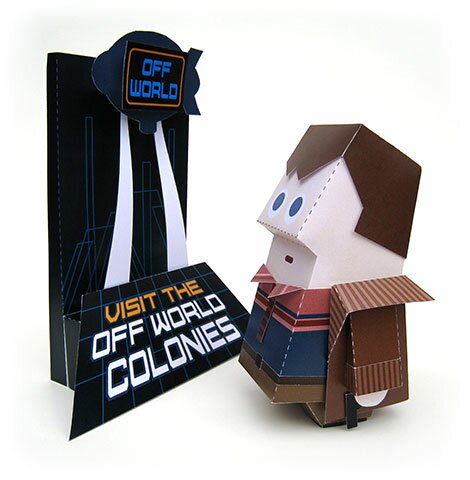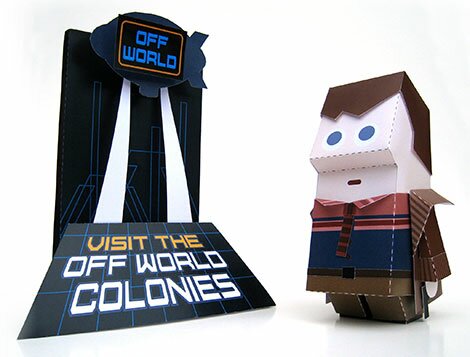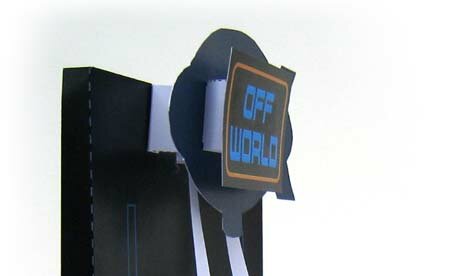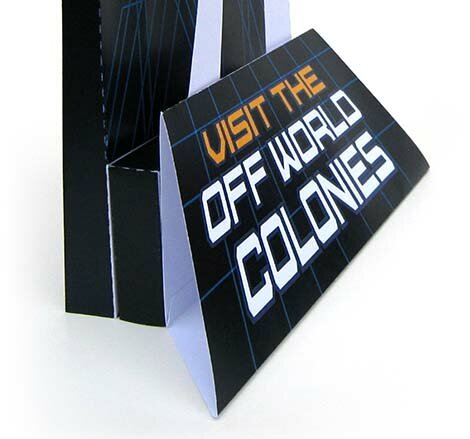 Wed, 3 August 2011 21:25:00 GMT
Do bladerunners dream of off world colonies?

My first entry for the Planet Pulp blog (planet-pulp.com) pays tribute to my favorite movie, Blade Runner. The theme of the month was fake travel posters, so I created a 3D shop display for the Off World Colonies. Of course I had to create a character with it as well, so the paperscene shows Rick Deckard (Harrison Ford) dreaming of better places.